ABOUT
Balance is a family owned and operated company, with inspired athleisure designed to empower everybody.
Balance means taking care of your mind, body, and spirit, living life to the fullest and in celebration of who you are and what makes you unique. We strive to empower every individual to pursue their best self and be comfortable in their own skin. Our brand extends further than clothing and into community – bringing together people of different shapes, sizes, backgrounds, and experiences to create a more inclusive culture for all. We encourage you to join our community. When you pursue your balance, you find your peace.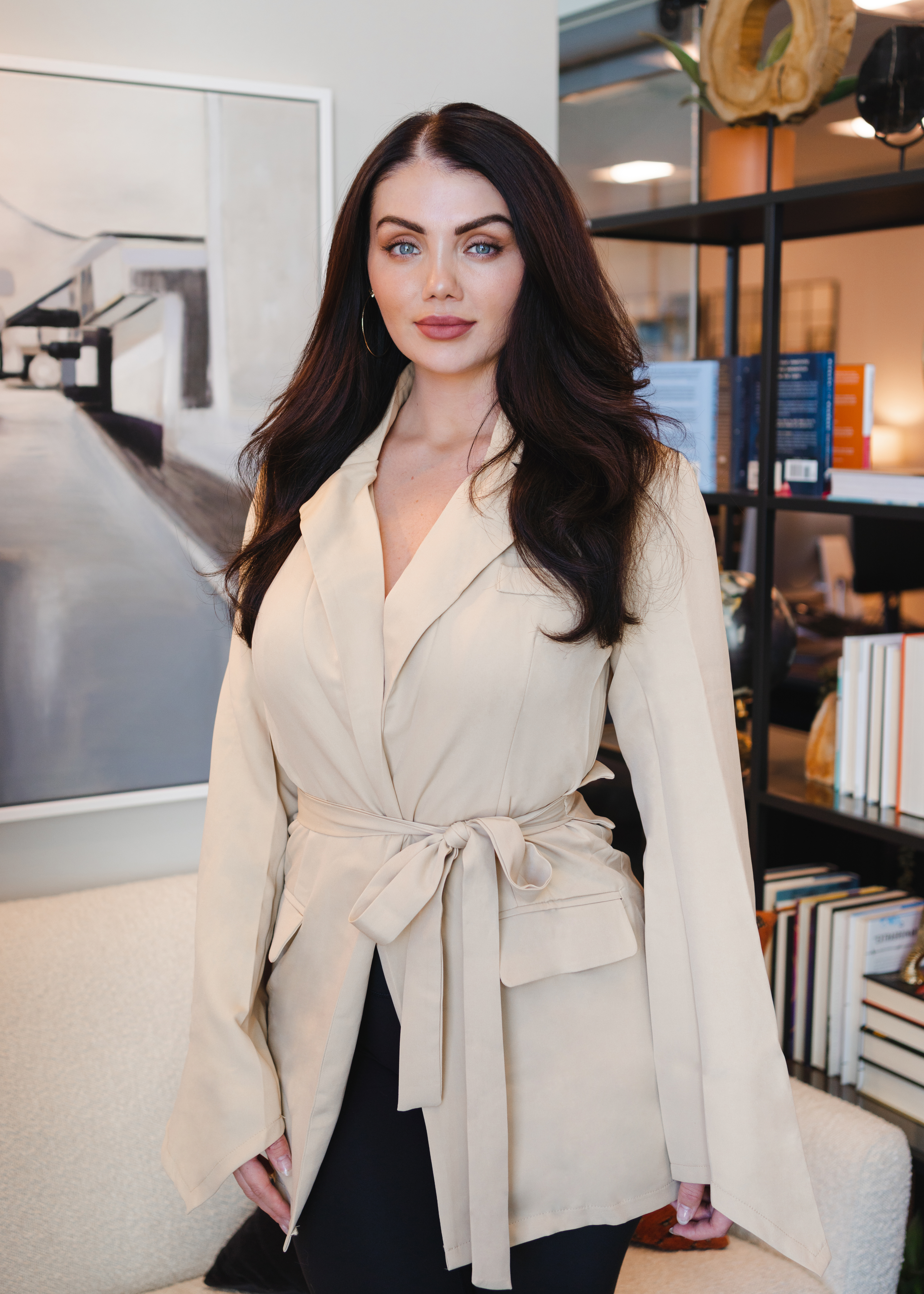 Chloe Chamberlain
Chief of Design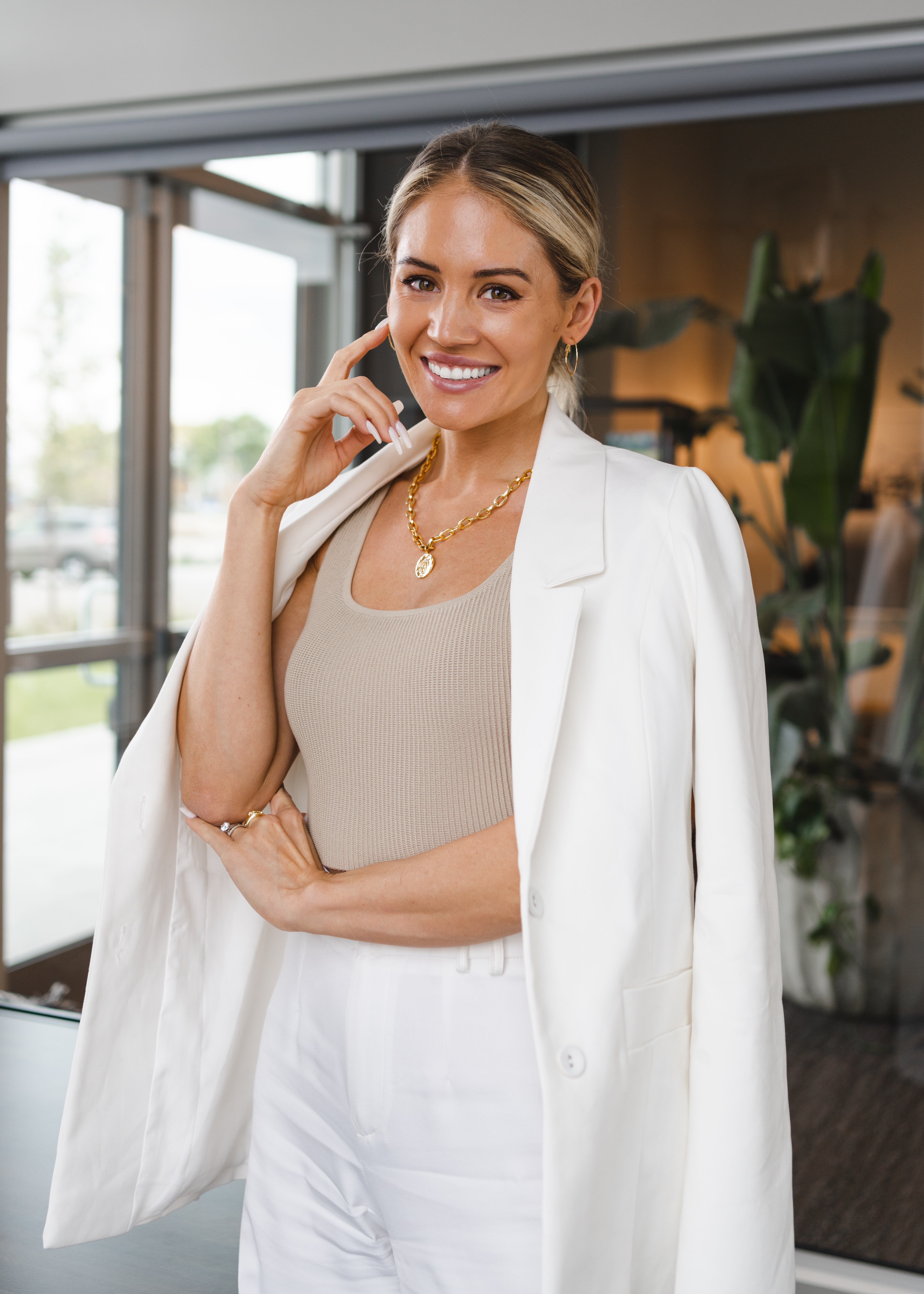 Taylor Dilk
Chief Executive Officer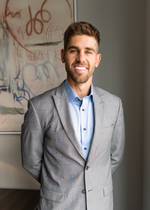 Steve Dilk
Chief Operating Officer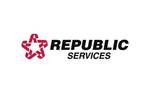 Headquarters
When it comes to domestic sustainability ethics, our Denver facility uses Republic Services, who is an industry leader in recycling and non-hazardous solid waste in the U.S. Our product packaging is recyclable, and our shipping packs have double seals, which allow customers to return/exchange items without the need for additional waste.
Manufacturing
Business Social Compliance Initiative (BSCI)
A leading supply chain management system that supports companies in efforts to drive social compliance and improvements within the factories and farms in their global supply chains.
Sedex
One of the world's leading ethical trade service providers, working to improve working conditions in global supply chains.
SA8000 Standard
World's leading social certification program. It provides a holistic framework allowing organizations of all types, in any industry, and any country to demonstrate their dedication to the fair treatment of workers.